Just Place It In Your Car &
Say Goodbye To Bad Smell
Dr. Charcoal is a lot less expensive than electric or ionic air purifiers. It is also less expensive than conventional air fresheners that last only for a month or so.
Dr. Charcoal can be easily used in places without electric charging points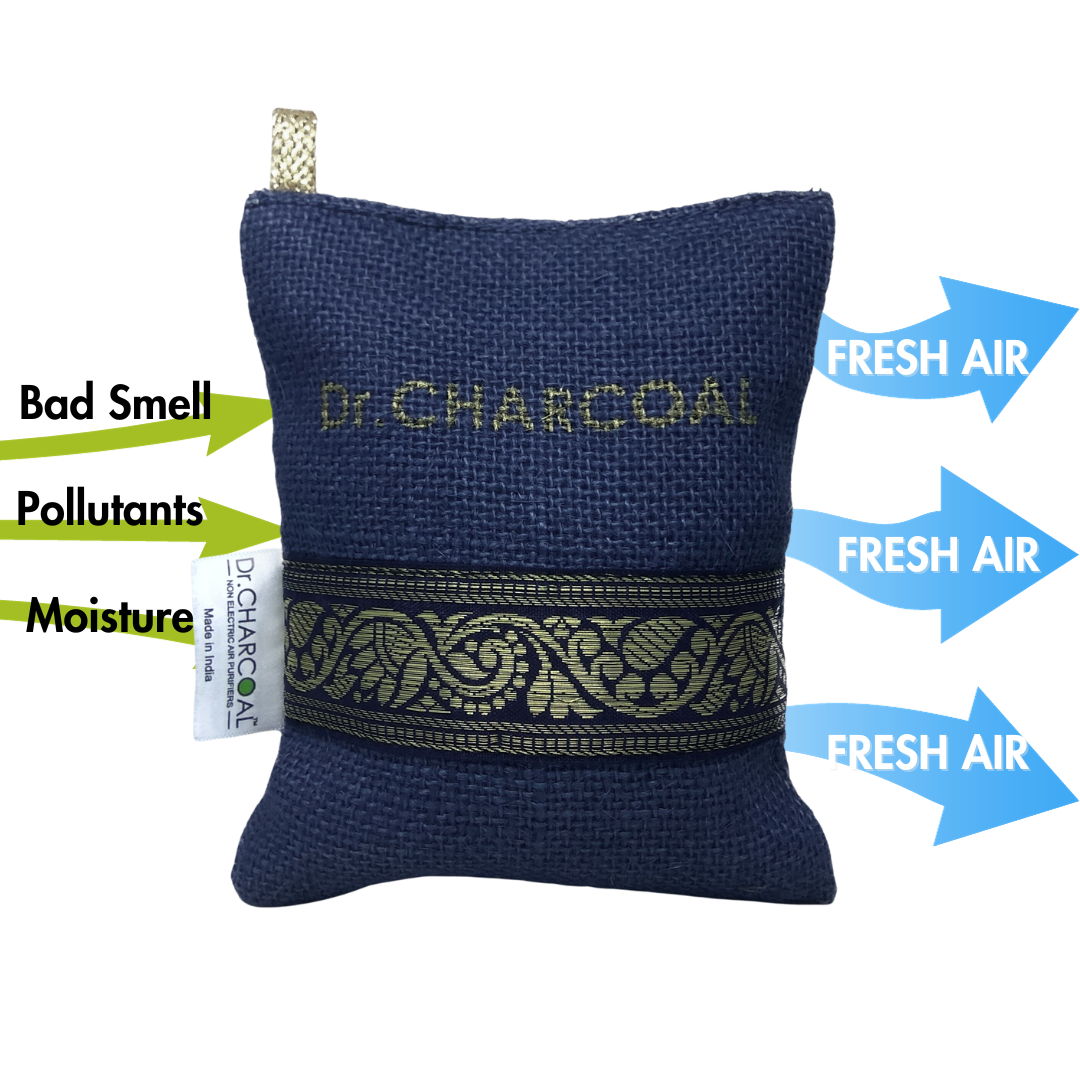 Dr. Charcoal is 100% non-toxic, scentless & eco-friendly. What's more, it is safe around children and pets too.
⚠️ No harmful spray or perfumes
A safe alternative to conventional air fresheners that are filled with formaldehyde, petroleum, & fragrance which can lead to numerous health problems.
Reasons Why Car Owners
Choose Dr.Charcoal
❌ Dangerous Toxic Chemicals
𝟭. Open the packet and place it in your car centrally
𝟮. Recharge every month by keeping in direct sunlight.
Scientifically Proven👨🏻‍🔬